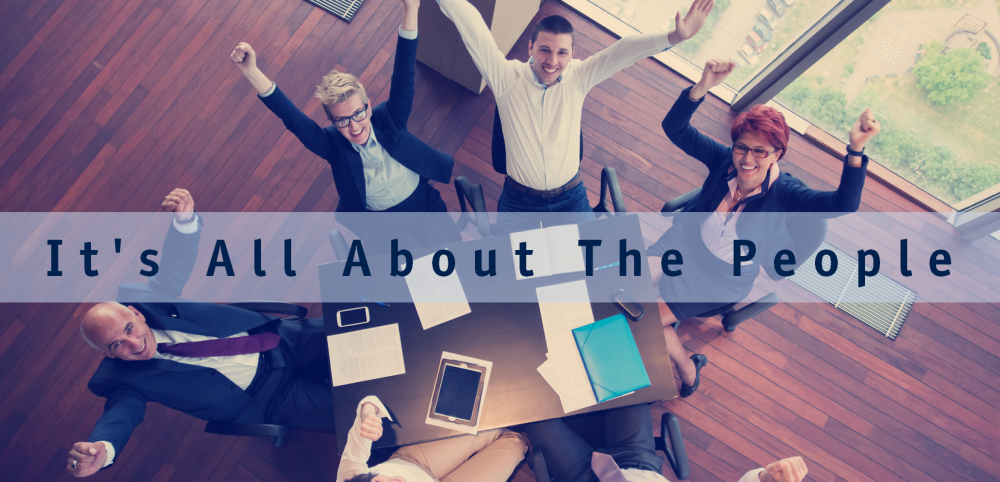 Get to Know FPC
FPC (F-O-R-T-U-N-E Personnel Corporation) is a leading Executive Recruitment Franchise.
FPC franchise owners and their recruiters are vital to helping hire the top 10% of proven performers and that's why owners earned an average of $32k per job placement in 2019. FPC's 65 offices network is ranked Top 50 in recruiting in America by Forbes.com and has been in business for 60 years. Assuming you are already successful and confident, you can leverage your experience, knowledge and contacts to build profitable, successful businesses, stay in the professional arena you enjoy, and do great things for people and companies.
More than 90% of franchise owners have opted to extend their franchise agreements. Why? The methodology works and enables them to retain their individuality, and the culture of support from HQ and amongst the franchise owners is very strong. For example, in 2019 there was an 83% increase in shared job assignments between owners.
And FPC support is good for the long haul, including daily training for people hired as future recruiters. We take a very relaxed approach with you as a prospective owner and respect how big a decision this is. Take the next step and we'll be in personal contact to discuss.
Interested in opening your own FPC franchise? Take the next step and request more information.
Send Me More Information
Who Makes an Ideal FPC Franchisee?
Most of our owners have generally worked in the corporate world for a number of years. They have held upper-mid to and high-level positions and been responsible for significant business decisions. When contacting FPC, they may be finding themselves at a career and decision crossroads.
They may now be tired of the bureaucracy of corporate life, or the results of downsizing, or too much travel, or the lack of income growth and leadership potential. They remain goal oriented, have positive attitude and strong work ethic. They are also excited about joining a supportive, like-minded and encouraging network of colleagues.
FPC Frequently Asked Questions (FAQs)
Get FPC Information Today!
Franchise information about

FPC
Cash Required
$65,000 (Minimum)
Net Worth Required
$200,000
Total Startup Investment
$65,000 - $135,000
US/Canada Franchise Units
63