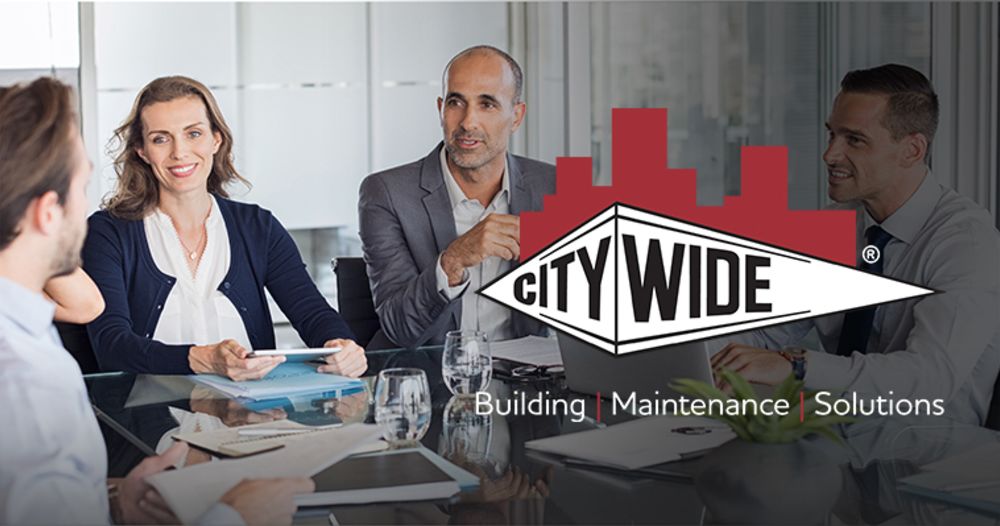 Get to Know City Wide Maintenance
City Wide is different than any other franchise concept because of the following:
1. Our Why. The City Wide team is committed to positively impacting the lives of everyone within the City Wide community of franchisees, clients, employees, contractors, and vendors. We believe everyone matters, and being successful in life is not enough. We must also be significant!
2. Our Recurring Compounding Revenue Stream. With more than 20 different services to open doors and generate income from, City Wide is the ultimate flywheel business.
3. We are experts in sales and client relationships. City Wide franchisees focus on the things they do best – sales and management – while contractors do what they do best and provide the technical expertise, the equipment, inventory and people. At the same time, the franchisor focuses on providing world class support, training, technology and back house support services.
4. Recession Proof. Our offerings are so diverse, we truly are as recession proof as you can be.
5. Legacy. This is a big opportunity "super franchise" concept for an empire builder who wants to provide a legacy for the family.
Interested in opening your own City Wide Maintenance franchise? Take the next step and request more information.
Send Me More Information
Who Makes an Ideal City Wide Maintenance Franchisee?
Successful City Wide owners exhibit these high-level professional, behavioral and financial qualifications:
5-10 years sales experience
Strong relationship building and organizational skills
Business to business sales experience
Competitive, self-motivated, high-energy, money motivated
Outgoing, expressive individuals with backgrounds like business development, sales, sales management, marketing, training, and recruiting
Possess the energy, charisma, and leadership skills to lead a team
Proactive, results-oriented multitaskers who have a strong sense of urgency
Persuasive problem solvers who understand and enjoy helping people achieve their goals
City Wide Maintenance Frequently Asked Questions (FAQs)
Get City Wide Maintenance Information Today!